What is casting wax? What's the use of casting wax?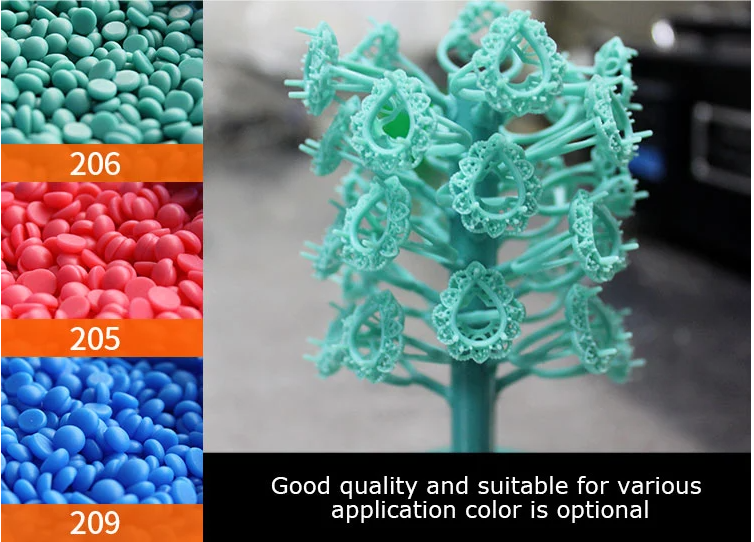 What is casting wax?
Casting wax is actually a kind of consumable used in jewelry casting process. It is generally used in model wax as mold material for art casting and precision machine tool processing.
Generally speaking, casting wax high and medium temperature precision casting particles have the characteristics of high hardness, small linear shrinkage, good toughness, good stability, and can be used repeatedly.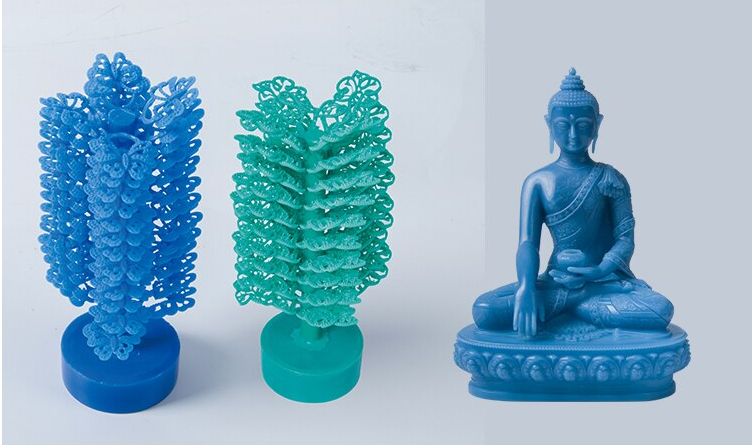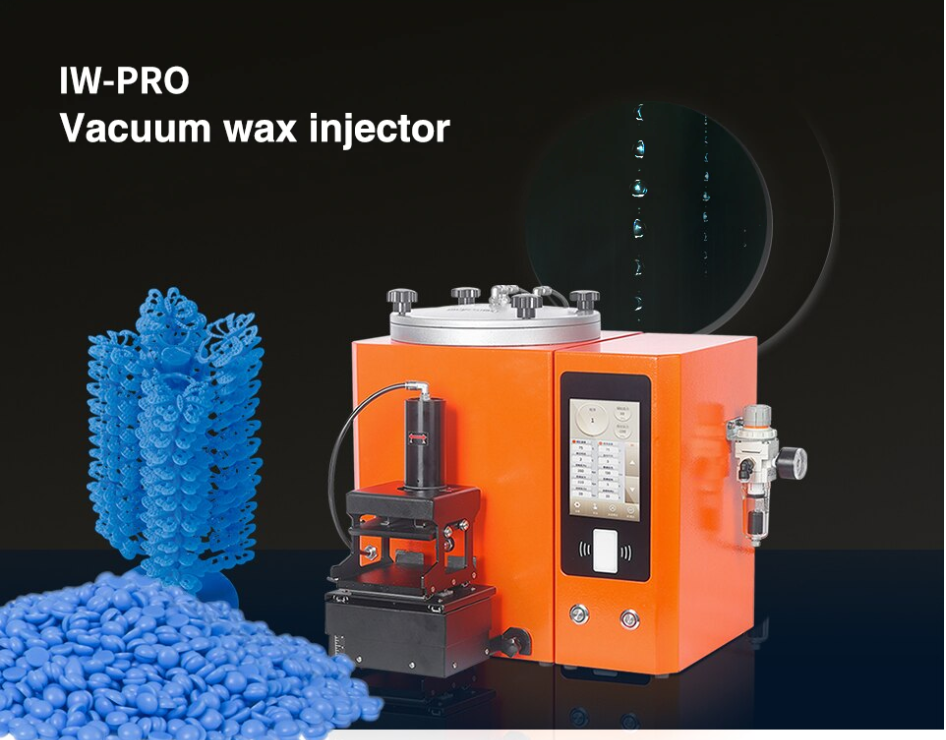 New Digital IW-PRO Vacuum Wax Injector with Chip Reading Function for Making Wax Mold