YIHUI Launches New Water Chiller Machine with User-Friendly Features
YIHUI, a leading manufacturer of casting products, has recently launched a new Water Chiller Machine with user-friendly features. This product is designed to meet the needs of various industries, including plastics, printing, and laser cutting.
The Water Chiller Machine is equipped with a simple and easy-to-use control panel, which allows users to adjust the temperature and flow rate of the coolant. Its sleek and modern design is available in various styles to suit the aesthetic preferences of different customers.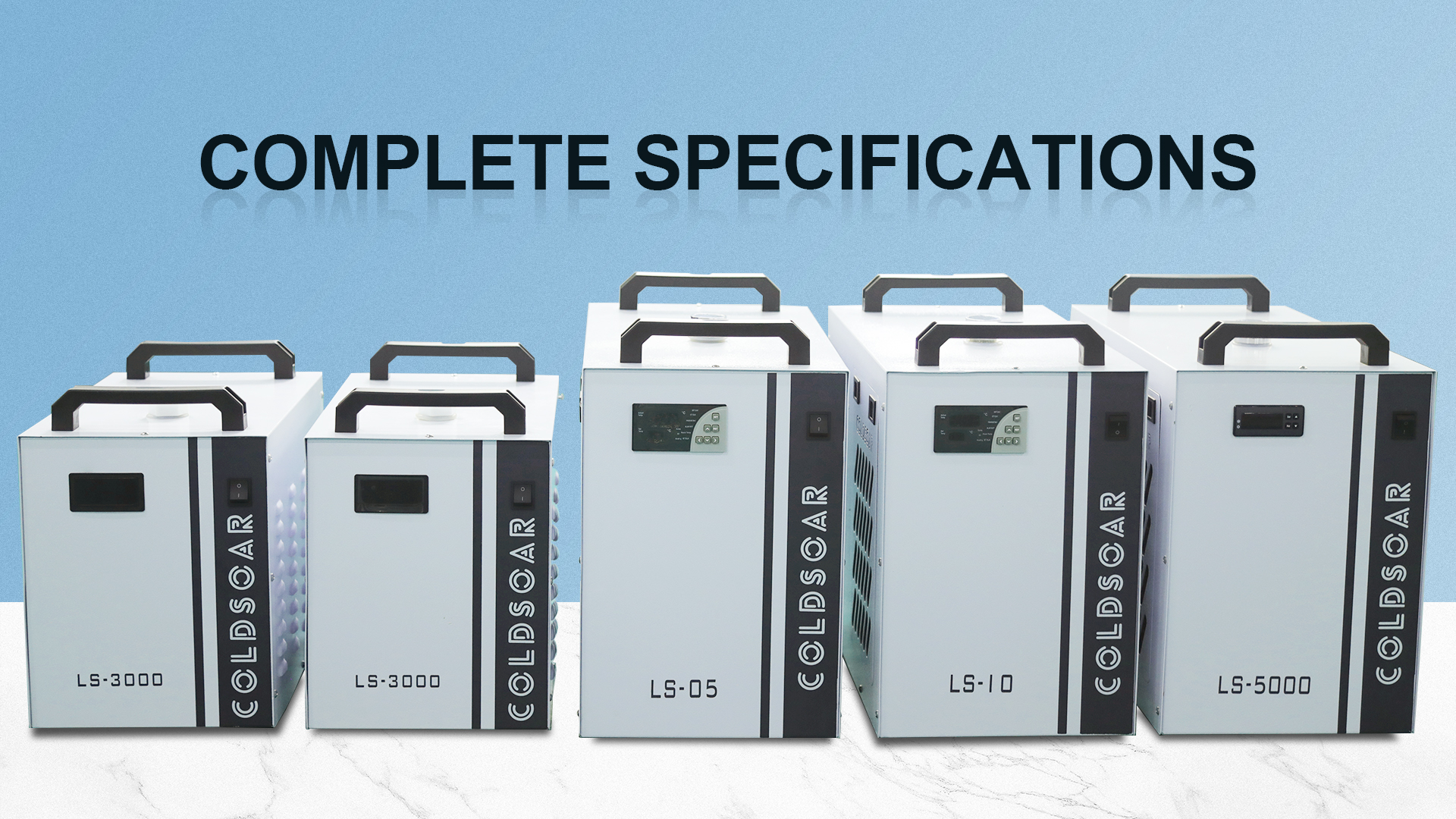 One of the key features of the Water Chiller Machine is its long service life. YIHUI has used high-quality materials and advanced technology to ensure that the product can withstand years of heavy usage without requiring frequent maintenance.The Water Chiller Machine also boasts a stable operation and powerful cooling performance. Its advanced cooling system can quickly and efficiently cool down the equipment, ensuring uninterrupted production processes.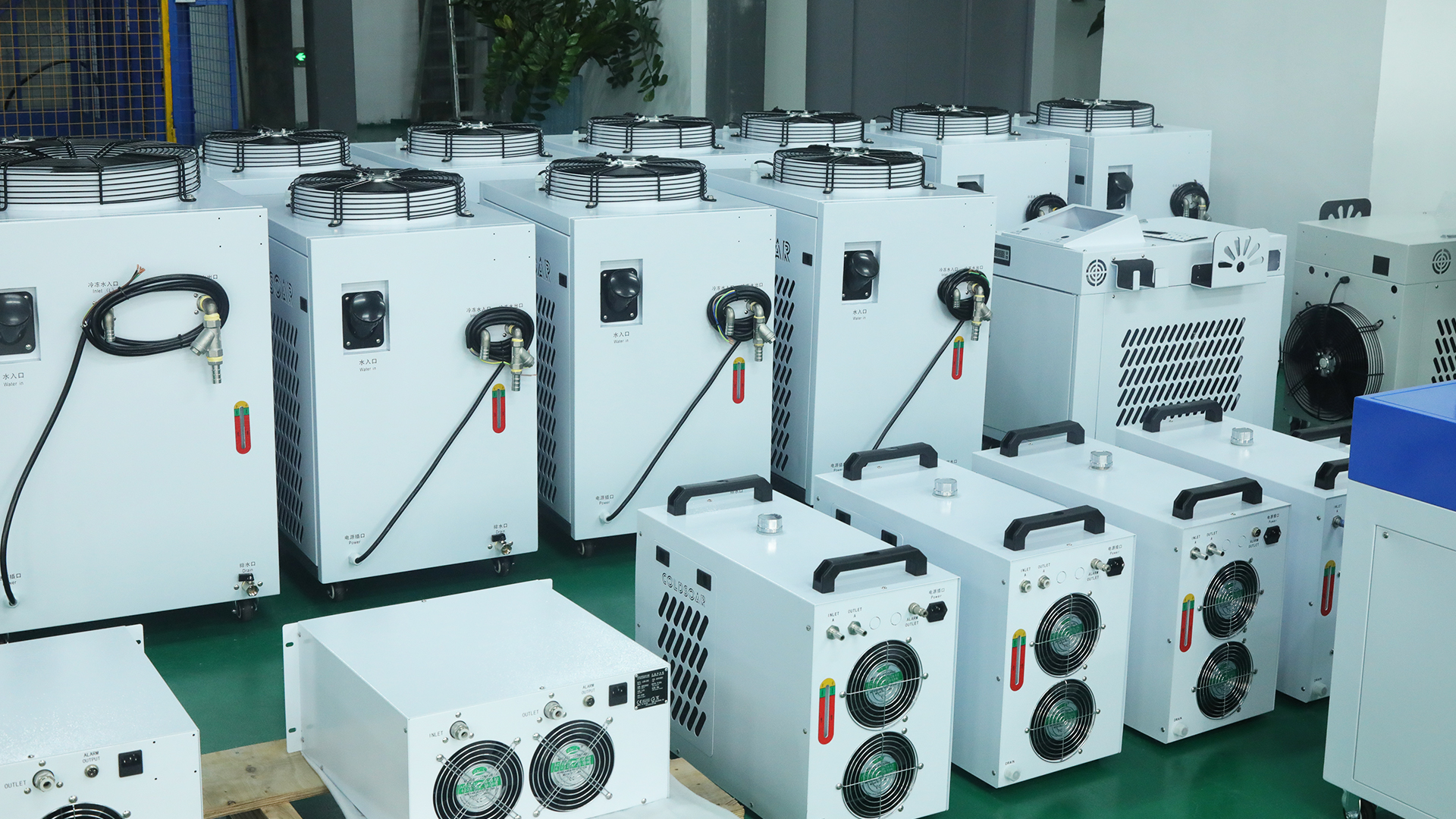 Overall, YIHUI's Water Chiller Machine is an ideal choice for businesses that require a reliable and efficient cooling solution. Contact YIHUI today to learn more about this innovative product and how it can benefit your business.