YIHUI Continuous Casting Machine - Your Best Choice for Efficient and Flexible Casting
YIHUI, a leading brand in the casting industry, introduces its latest product: the Continuous Casting Machine. With its economical, practical, and efficient features, this machine is the perfect choice for your casting needs.
The YIHUI Continuous Casting Machine boasts a high efficiency rate, ensuring low wastage and maximum productivity. Its flexible operation allows for a customized casting experience tailored to your specific needs. The result? The perfect casting effect you've always wanted.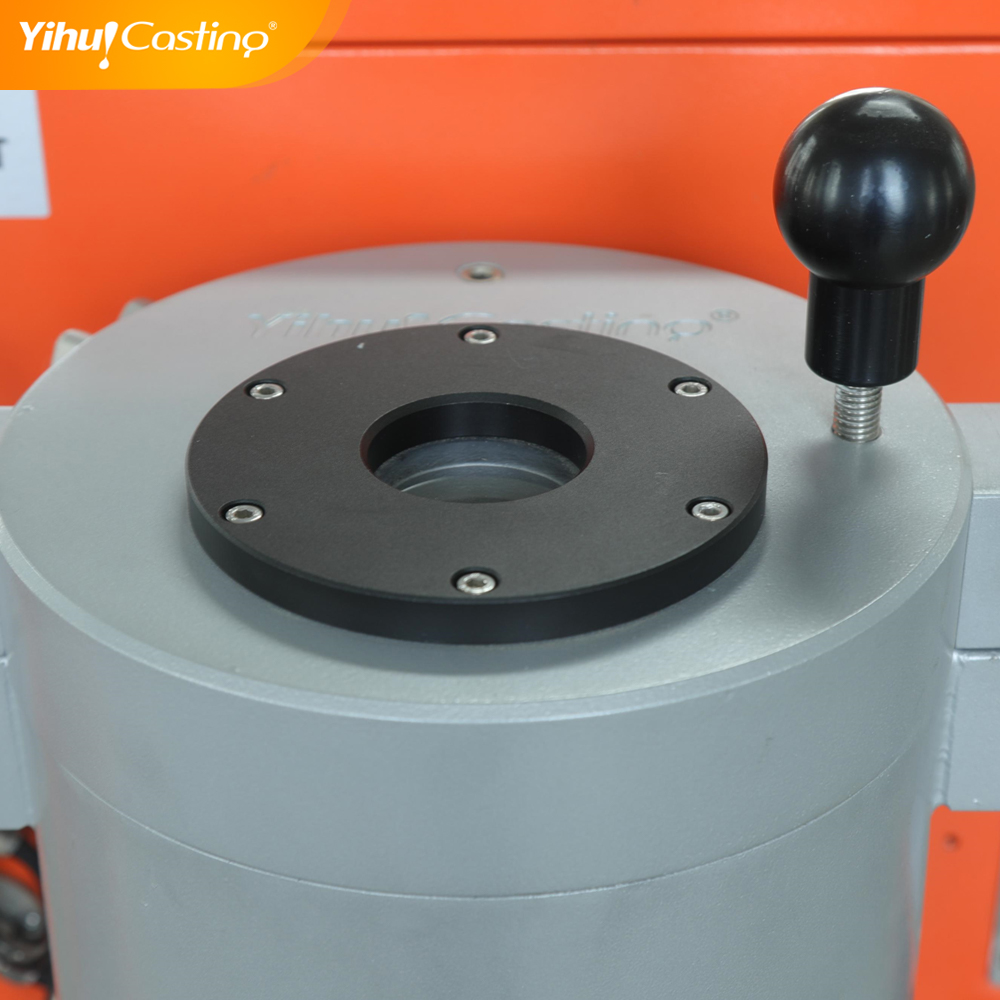 With its sturdy build and advanced technology, the YIHUI Continuous Casting Machine is built to last. Its user-friendly interface makes it easy to operate and maintain, making it an ideal investment for your business.
Don't settle for less when it comes to your casting needs. Choose YIHUI and experience the best in casting technology. Contact us today to learn more about the YIHUI Continuous Casting Machine and take your casting to the next level.
maybe you can add this whatsapp to contact : +86-13802830498