One Full Set Automatic Jewerly Machinery Installed in Shenzhen Jewellery Factoryv
In the early,we have opened a new jewelry factory in Shenzhen, China. Our factory is located in a new industrial park. It is very convenient for us to export our jewelry machine to the United States and Europe. In addition, we also have a large production capacity for our products.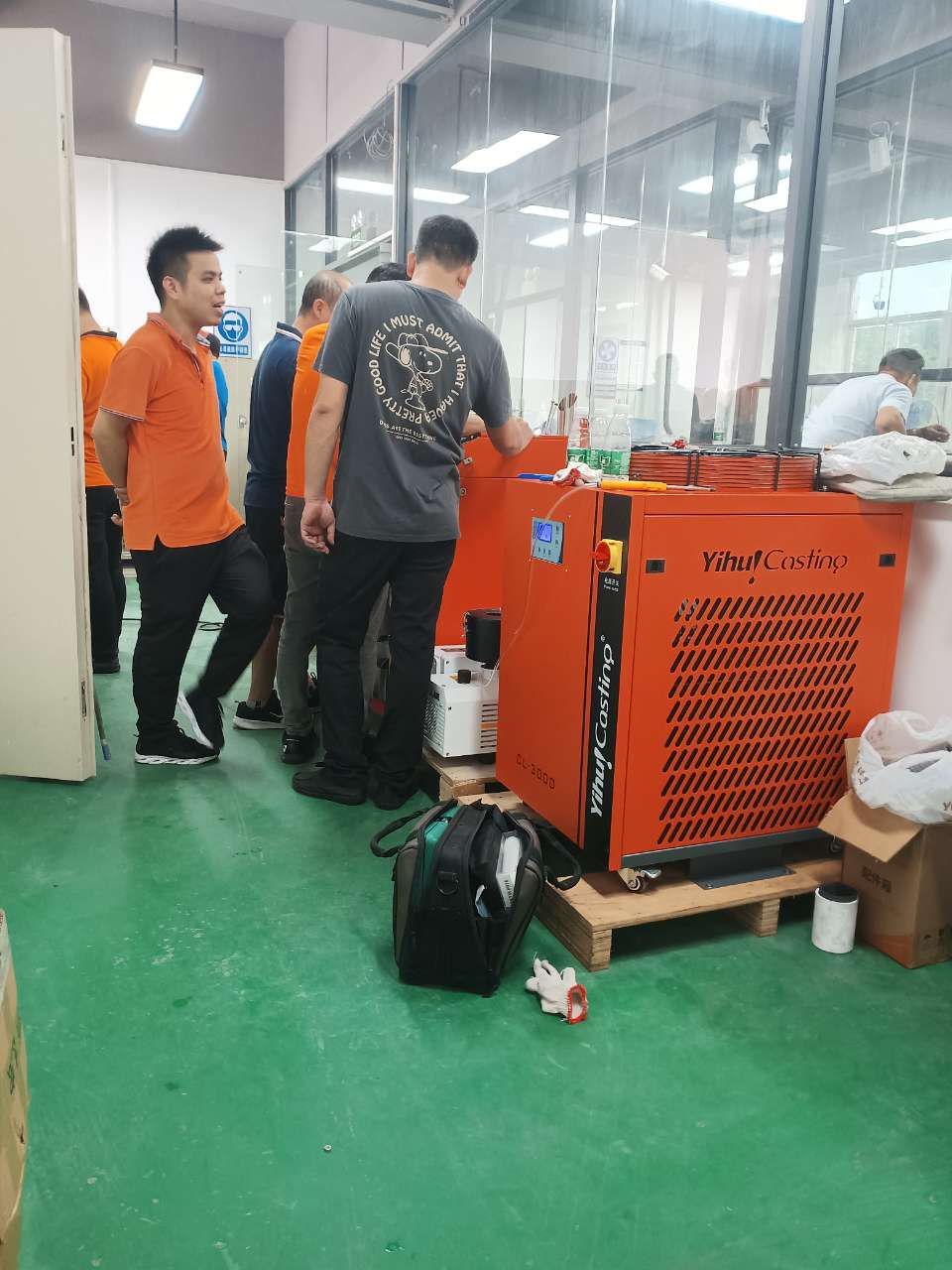 Our manufacturing process uses the latest technology and high-quality equipment, which produces a beautiful jewelry machine with high quality. Our staff are very knowledgeable and experienced in jewelry machine industry.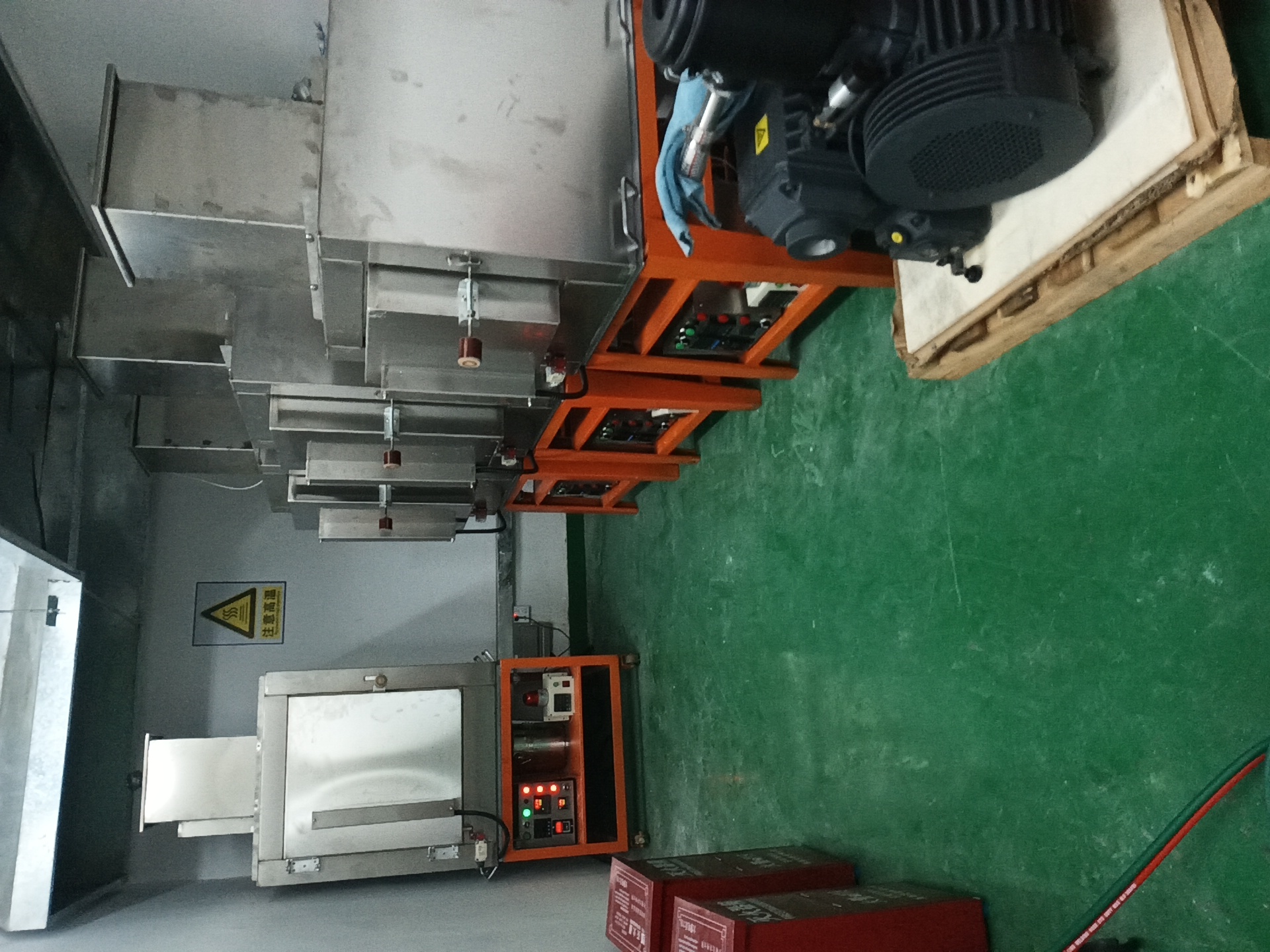 Their job is to make sure that the customer gets a beautiful product at a fair price. We have many different types of jewelry machines, namely,DVC-2 casting machine and chiller, electric furnace, vacuum pump and suction wire casting machine.
Our high temperature rotary burnout oven is good to environment,additional buring out the gas and reduce air pollution.
The vacuum pump for jwax injector product features:
Have customized solenoid valve,sound proof modification,it also avoid vacuum oil overflow,and maximally vacuum.
The suck-type casting machine:
220V/1 Phase tailored suck-type casting machines with greater specifications can be customized.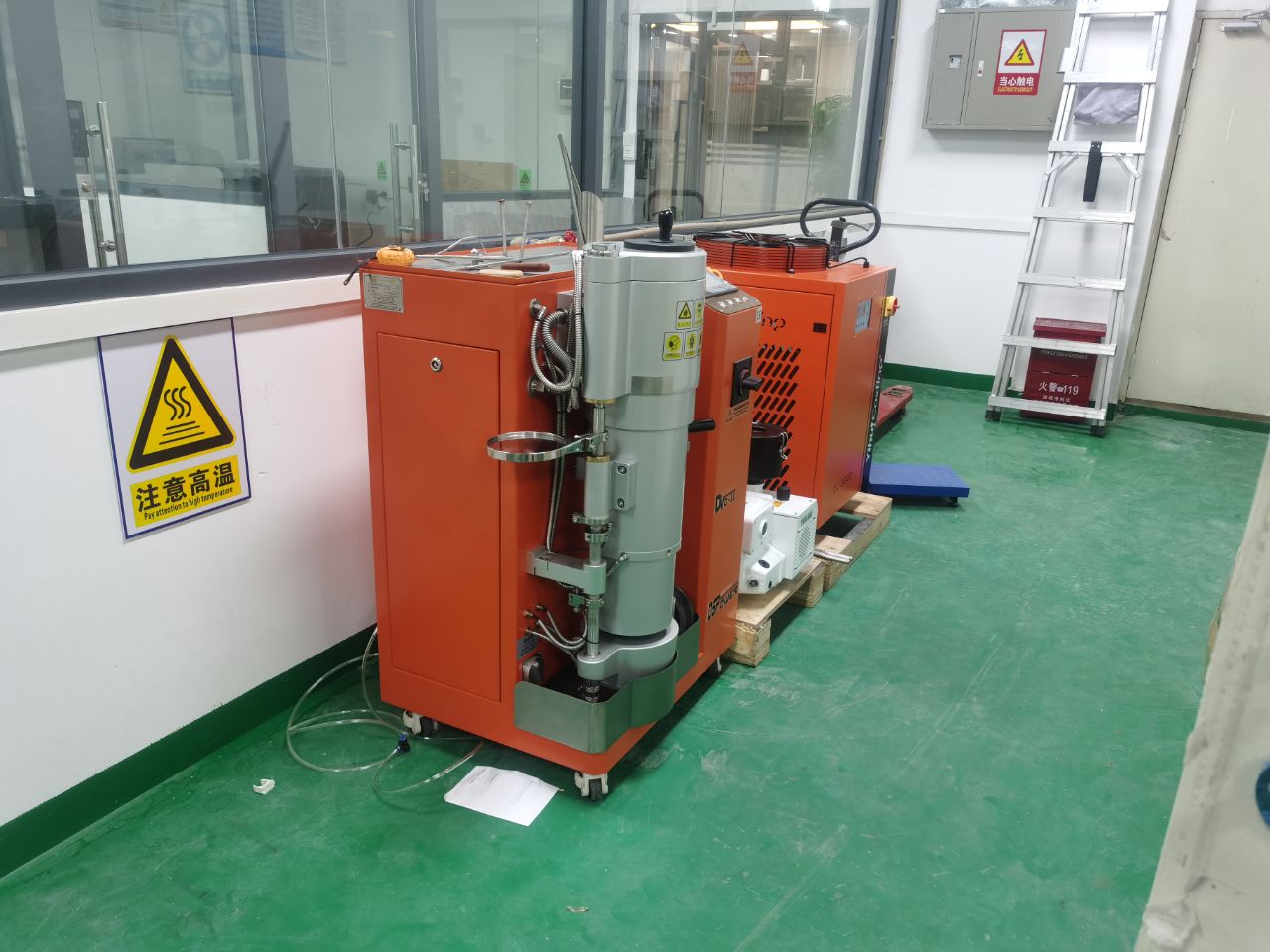 The industrial intelligence water cooling machines use range:
①In industry,it is widely used in plastic processing machinery molding mold cooling,electronics,chemical industry,metallury,food,pharmaceutacal,electroplating,leather,technology and sientific research,etc.
②Commercially,it is widely used in hotels,guesthouses,supermarkets and theaters.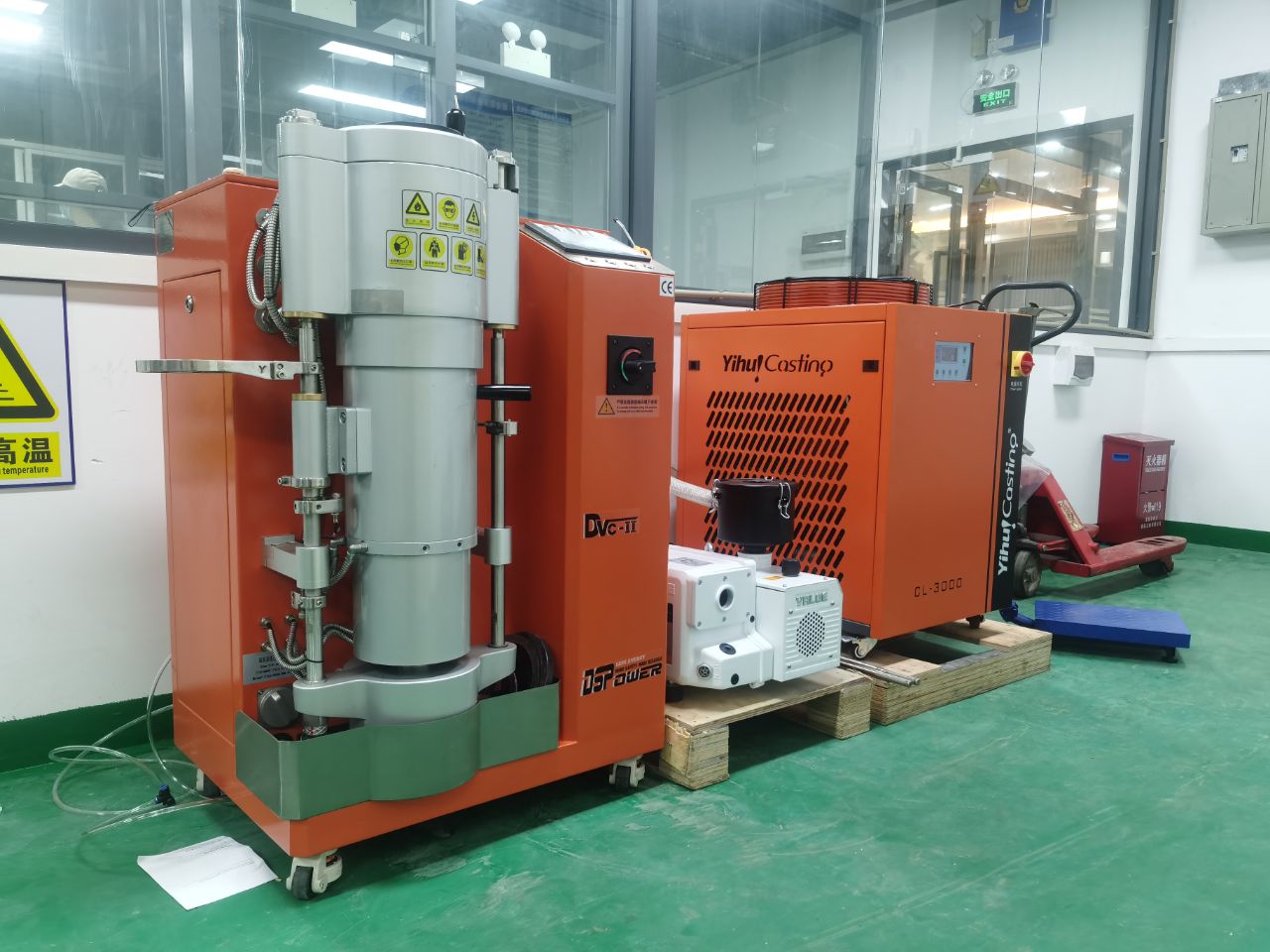 The automatic vacuum pressure castingt machine use first-line brands core parts like SMC,Fuji,Schneider and other to ensure equipment accuracy and redue the failurerate.Its reasonable design and equipped with a special flask holder to make it easy for operating.