Congratulations to the opening of Yihui Group Chihui New Materials Factory!
On January 1, 2022, Chihui New Materials Co., Ltd., a subsidiary of Yihui Hi-Tech Group, held a grand opening ceremony for its new factory in Anhui Province. Relevant government leaders, Yihui executives, and their brothers Enterprises were invited to participate and witnessed this wonderful moment.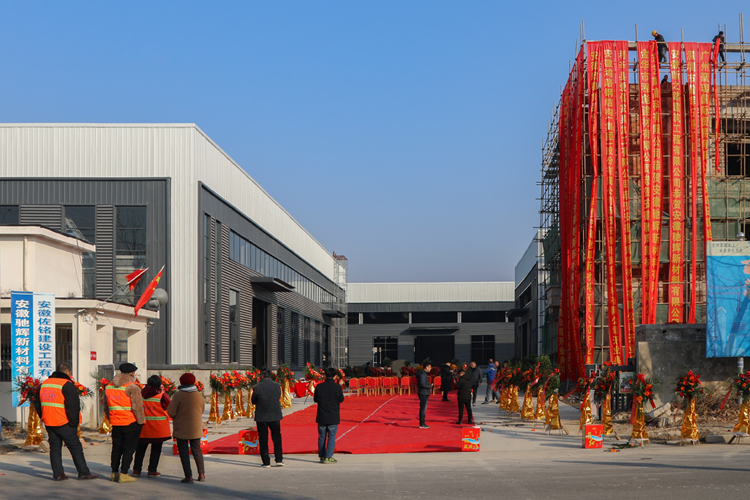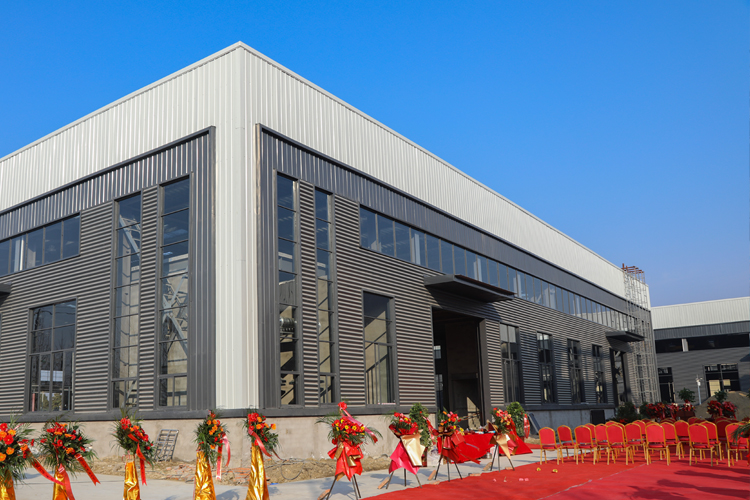 Since its establishment in 2003, Yihui has always been committed to providing customers with high-quality products and high-quality technical services. In recent years, with the increasing needs of customers, especially for the process innovation of a complete set of solutions for smelting and casting of jewelry and handicrafts, in order to respond to customer needs better and faster, the company has deployed and prepared for three years since 2019. , and finally at the beginning of 2022, the Anhui factory was successfully opened.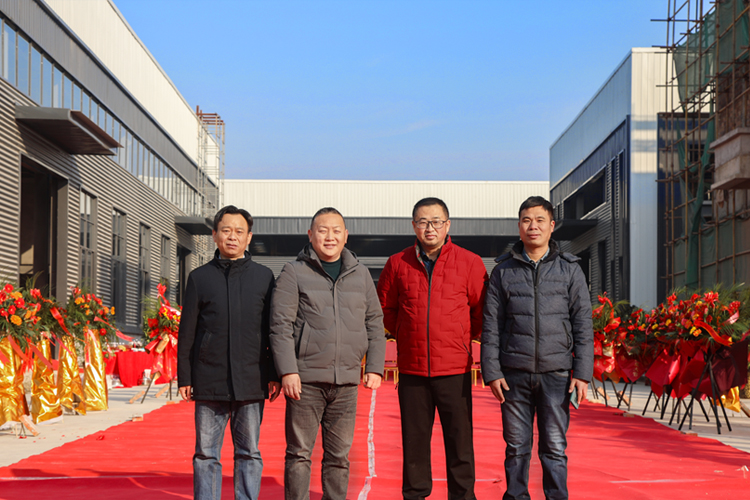 The new factory covers an area of 28,000㎡, of which the workshop area is 24,000㎡ and the office area is 4,000㎡. High-end automation equipment has been introduced to provide better technical support for future production.
The establishment of the new factory reflects the confidence of Yihui Group in the market. As Mr. Shi said in his speech: the start of the new factory is a strong proof of our commitment to the market, and it is also a way to provide customers with faster and better services. The best embodiment is that while realizing its own healthy and rapid development, it also realizes the concept of win-win for customers, suppliers and employees. As a subsidiary of Yihui Group, Chihui undertakes the major task of producing graphite ceramic, to promote the development of new materials.
In the nearly 20 years of development of Yihui, based on smelting and casting equipment, it has continuously researched and developed new products and new process technologies, continuously extended the industrial chain and enriched product lines, and gradually formed 3D printing, melting and casting, Burning and Mixing, casting wax beads, casting investment powder, graphite and ceramic, polishing and grinding, and other seven core technology and development capabilities of related equipment.