In this special time, in order to celebrate Christmas Eve, with all lights on and pleasure, Yihui Casting team held a Christmas party . This event was organized by the Foreign Trade Department, as our export value 2021 have made new break through. The theme of the event is "Celebrate Christmas and welcome the New Year." We invited all colleagues to join our party including boss Mr Spark shi and GM Mr Xing. In order to successfully hold this event, Jannie, the director of the Foreign Trade Department, led all the colleagues of our department to carefully decorate the scene so that the scene is full of a strong Christmas atmosphere and a warm feeling.
At the climax of the event, the company also thoughtfully served everyone cakes full of blessings to convey Christmas blessings.
In addition, there was also a game of your drawing and guessing, and everyone had a great time.The Foreign Trade Operations Center prepared small gifts for employees.With hearty laughter and joyous Christmas songs, everyone had a great time playing. This event added a festive atmosphere to Christmas, further enriched the company's corporate culture, and made everyone more cohesive.Finally, the Yihui team wishes every employee and customer safety and happiness.
Time flies, in the end of this party, we gave each colleague a big apple to wish all Yihui Casting member a happy, healthy, and wealthy new year.
In the new year Yihui Casting will continue to develop and improve our products - jewelry machines, jewelry casting machine, wax injection machine, wax injector, casting wax, casting powder ,polishing machine, graphite crucible, ceramic crucible induction furnace to meet needs of our partner from each corner of the World, hope we will grow together.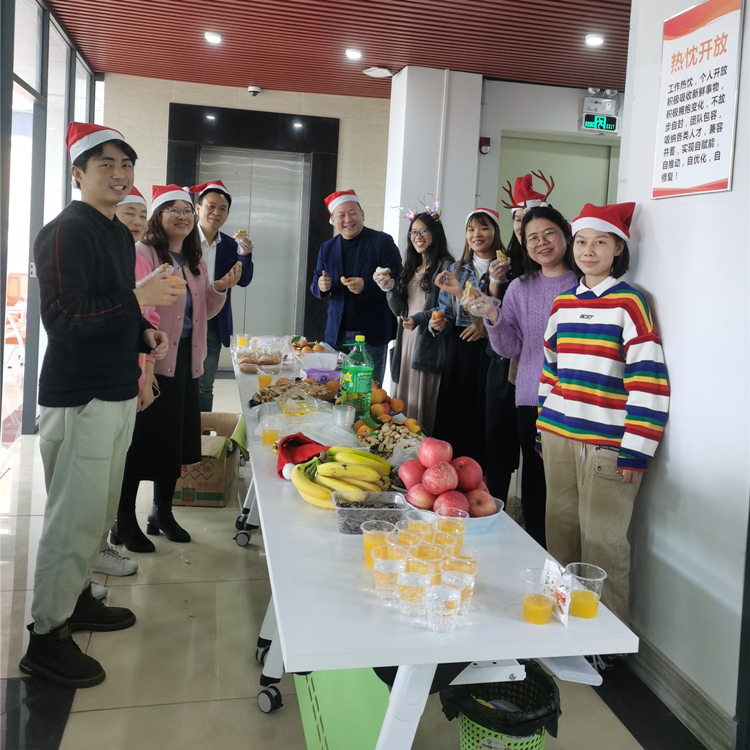 Merry Christmas and Happy New Year!